Knowing I'd be having this baby early, I never thought we'd be this down-to-the-wire, waiting to find out for sure when I'd be induced. After lots of waiting and worrying, I finally have the green light from my doctor, and we'll proceed with induction tomorrow. Barring any craziness, that means Dylan will be born on October 7th. Wanna know what famous people will share his birthday?
Taylor Hicks
Toni Braxton
King Charles XIII of Sweden
and
Drumroll please...
Simon Cowell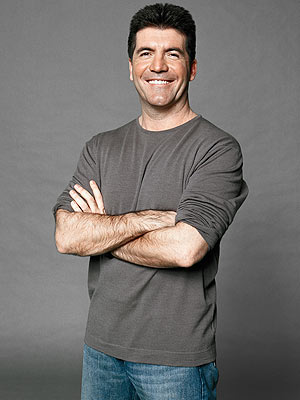 What does all that mean? Beats me.